White Plains, NY Criminal Defense
Westchester Attorneys Prepared To Get You Results

White Plains Criminal Defense Lawyers
Stephen Riebling and Marcia Payton are Criminal Defense Lawyers who have been helping defend the rights of people in White Plains, NY for a combined 5 decades. Their experience and dedication are exactly what you or your loved one needs on their side when facing criminal charges. Marcia Payton is a former New York City prosecutor who served for years in the New York County District Attorney's Office working in the Office of Special Narcotics. Stephen Riebling has been a defense attorney in White Plains, New York since 1997. He was selected as one of the Top 100 Trial Lawyers by the National Trial Lawyers and recognized each year as a Super Lawyer. He has an unmatched record of success at trial, winning jury verdicts on behalf of defense clients for decades.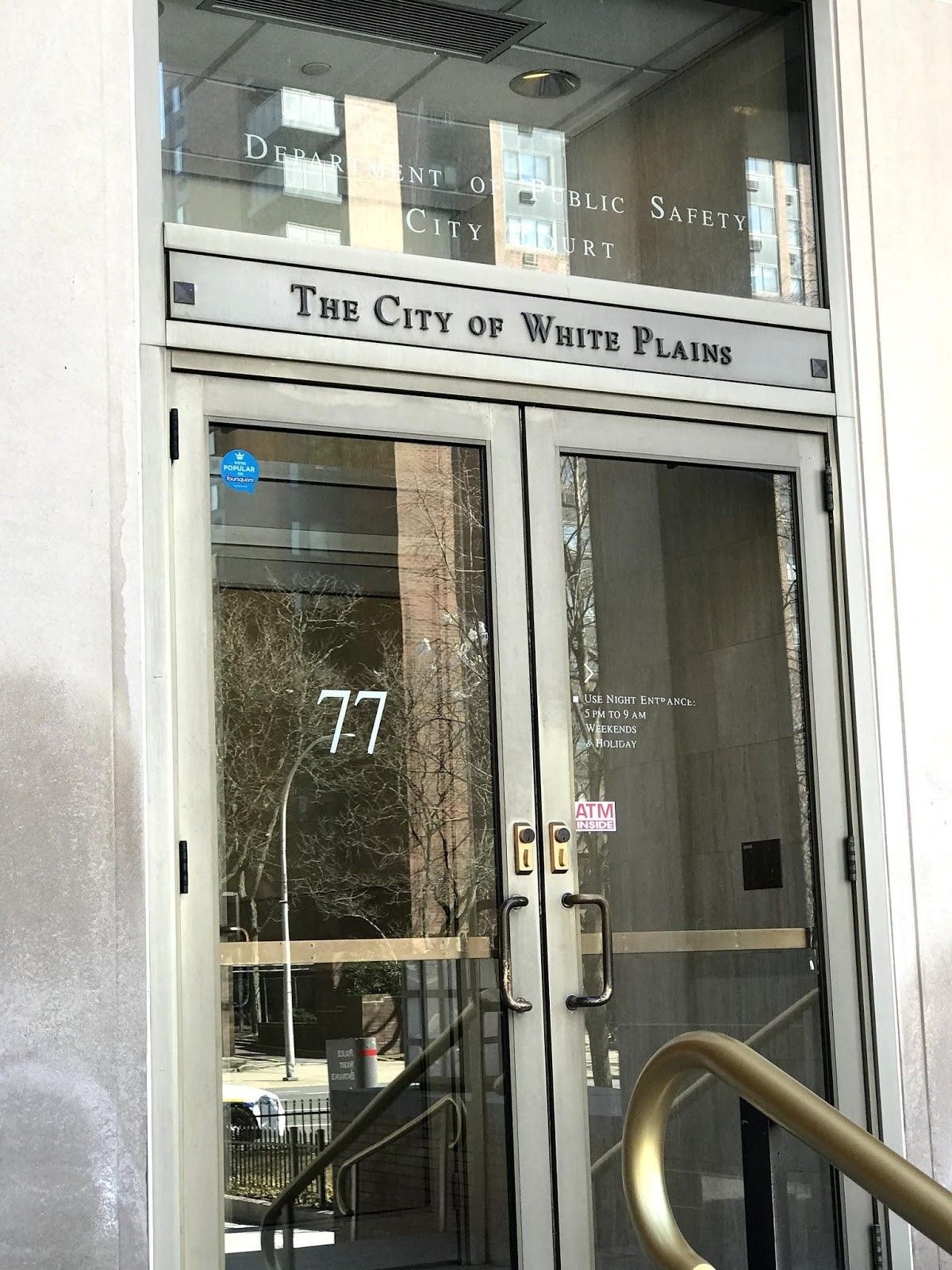 By virtue of their backgrounds and combined experience, they have a thorough understanding of the investigative procedures used by the police and the Westchester District Attorney's Office. Using this insight to their client's advantage, Riebling & Payton, PLLC have a remarkable success rate at every stage of the criminal process, including trial. In fact, their ability to try cases and get "Not Guilty" verdicts is perhaps one of the best negotiating tools that they have in defending criminal cases. Our reputation of success as trial lawyers has been built over the years. Let that hard earned reputation be an asset for you.
At Riebling & Payton, PLLC, our attorneys have personally handled thousands of criminal cases, and have successfully reduced felony charges to misdemeanors, or had them dismissed entirely. Our client have won verdicts of not guilty for a variety of criminal charges, which would have resulted in serious sentences, including decades in state prison. Notably, our criminal defense attorneys have defended countless cases in the White Plains City Court and other Westchester County courts.
White Plains Criminal Defense Cases
White Plains New York is located in central Westchester County and serves as the County Seat. In fact, the County Court, City Court and the Federal Court are all located in the same city block, which is only a short walk from our White Plains office at 445 Hamilton Avenue, White Plains, NY.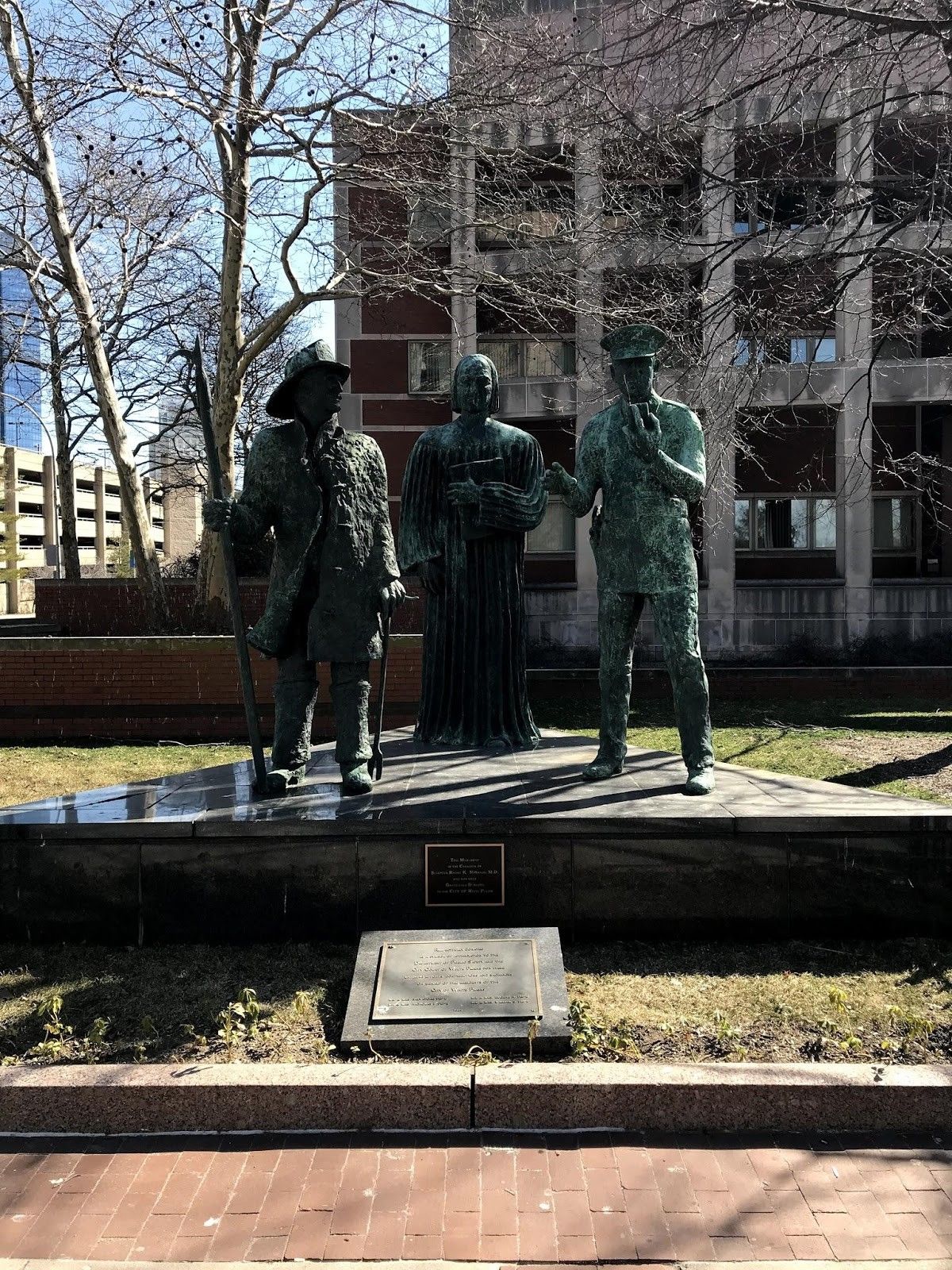 If you have been contacted by the White Plains Police, or if you have been arrested in the City of White Plains, contact our criminal attorneys and let us help you to resolve your matter.
Criminal cases are among the least understood and most serious legal matters a person can face. Sometimes allegations alone can damage a person's life. A person may lose eligibility to receive federal student loans, their ability to stay in the United States and even their freedom.
As White Plains Criminal Defense Lawyers, we are uniquely prepared to address these and other issues related to the criminal process.
As White Plains criminal defense lawyers, Stephen Riebling and Marcia Payton form a legal team which at times also includes forensic experts and private investigators. We work closely as a team to prepare the best possible defense for your case.
Our White Plains Criminal Defense law firm has offices located at 445 Hamilton Avenue only a few blocks from the White Plains Train Station and the Westchester Courthouses. This location allows us the flexibility to meet clients at their convenience and gives us immediate access to the White Plains City Court and the Westchester County Court.
We provide representation in a wide variety of criminal cases, including:
Prevailing Wage Cases
Criminal Mischief
Unlawful Imprisonment
Reckless Driving
Leaving the Scene of a Personal Injury/Property Damage Accident
Aggravated DWI (BAC above 0.18%)
DWI Refusal Hearings
Aggravated Unlicensed Operation of a Motor Vehicle
Vehicular Assault
Unemployment Insurance Fraud
Vehicular Manslaughter
Harassment
Possession of a Forged Instrument
Grand Larceny and Petit Larceny
Trespass
Disorderly Conduct
All other criminal matters
We also have an extensive Vehicle and Traffic practice. We represent clients with traffic tickets including but not limited to:
Distracted Driving
Unlicensed Operation
Following Too Closely
Improper Turns
Unsafe Lane Change
All other traffic infractions
If you would like additional information or would like to schedule a Free Consultation with our experienced defense team at Riebling & Payton, PLLC for any criminal misdemeanor or felony case, DWI arrest or traffic ticket, please contact us today to discuss your legal rights and how we can protect you. Call Us at (914) 712-6878.