Yonkers, NY Criminal Defense
Westchester Attorneys Prepared To Get You Results

Yonkers Criminal Defense Lawyers
Riebling & Payton, PLLC are Yonkers Attorneys who have have nearly 50 years of combined experience as working in the area of criminal law. Their insight and proven success are what you or your family member needs when facing criminal charges. Defense attorney Stephen Riebling has been defending people in Yonkers and Westchester County since 1997. He is a leading trial attorney in Westchester County winning unanimous acquittals and verdicts on behalf of scores of clients. He is well known for his defense strategies, attention to detail and dedication to his clients. Marcia Payton is a former NYC prosecutor where she handled only the most complex and serious felony cases in the prestigious Office of Special Narcotics.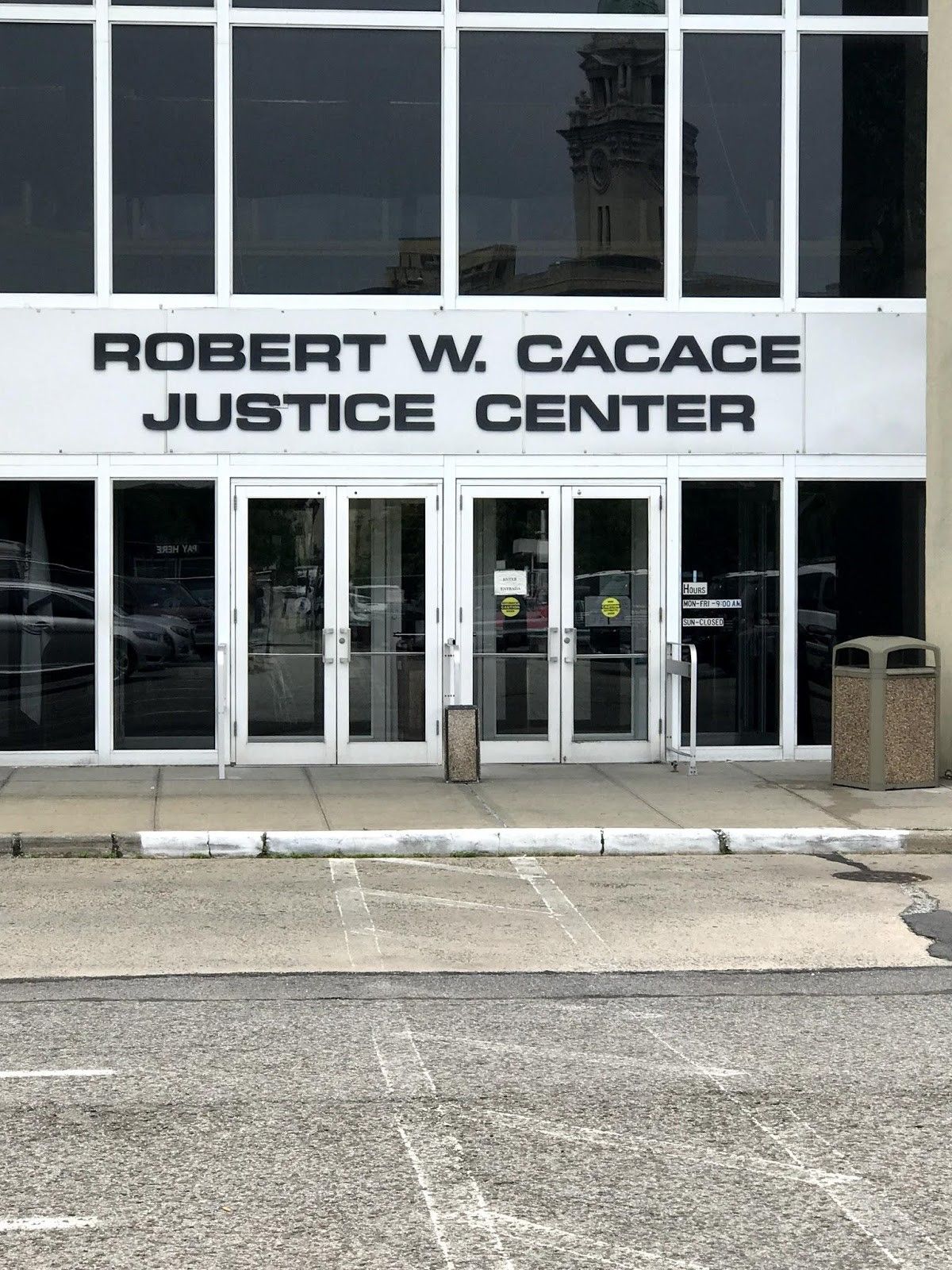 They have successfully reduced the many violent felonies to misdemeanors, or had them dismissed entirely. They have handled thousands of cases for their clients and have helped them avoid serious penalties and sentences, including some cases where the result would have been years prison. Importantly, they have successfully defended numerous criminal cases, DWI and traffic tickets in the Yonkers City Court.
Yonkers Criminal Defense Cases
Being the largest city in Westchester County, Yonkers has a very busy criminal court which is located at 100 South Broadway Yonkers, NY 10701. For all of the activity that takes place at the courthouse on a daily basis, people going to court need to know that the parking situation is not ideal. Often people waiting to go to court are seen circling the crowded parking lot looking for somewhere to park. The best advice is to arrive early for your court appearance so that you can park and get through security well before the judge begins the calendar for the day.
Our Yonkers criminal defense lawyers are very familiar with the nuances and procedures that are unique to the Yonkers City Court. We will utilize that insight and experience to help you realize the best possible result for your particular case.
Our Westchester Criminal Defense law firm has offices located at 445 Hamilton Avenue, White Plains, NY 10601. This location in downtown White Plains is easily accessible from I-287, I-95, the Hutchinson River, Saw Mill, Sprain Brook and Bronx River Parkways, and is a short walk to the White Plains Transportation Center. Its convenience to the Yonkers City Court allows us to be available to clients who are in need of immediate assistance. Also, many felony cases arising in the Yonkers City Court are transferred to the Westchester County Court which is only blocks from our White Plains office.
We provide representation in a wide variety of criminal cases, including:
Prevailing Wage Cases
Criminal Mischief
Unlawful Imprisonment
Reckless Driving
Leaving the Scene of a Personal Injury/Property Damage Accident
Aggravated DWI (BAC above 0.18%)
DWI Refusal Hearings
Aggravated Unlicensed Operation of a Motor Vehicle
Vehicular Assault
Unemployment Insurance Fraud
Vehicular Manslaughter
Harassment
Possession of a Forged Instrument
Grand Larceny and Petit Larceny
Trespass
Disorderly Conduct
All other criminal matters
We also have a Vehicle and Traffic practice. We represent clients with traffic tickets including but not limited to:
Distracted Driving
Unlicensed Operation
Following Too Closely
Improper Turns
Unsafe Lane Change
All other traffic infractions
Don't face the uncertainty and the seriousness of a criminal arrest, DWI charge or traffic ticket alone. Please contact us to find out additional information about how we can help or schedule an immediate Free Consultation with one of our experienced team of criminal defense, DWI and traffic ticket attorneys.
We are available 24/7 to protect your rights and interests. Call Today (914) 712-6878.