Rye, NY Criminal Defense
Westchester Attorneys Prepared To Get You Results

Rye, NY Criminal Defense Lawyers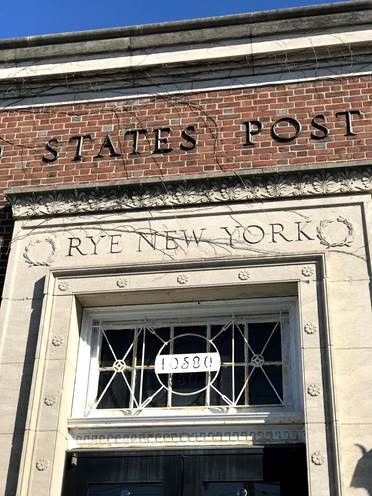 Riebling & Payton, PLLC are City of Rye Criminal Defense Lawyers who have the experience and dedication to successfully defend you. Our defense attorneys include a former New York City prosecutor who served for years in the New York County's Office of Special Narcotics and a multi-year selection as a New York Super Lawyer, including recognition as one of the Top Trial Lawyers in the New York Metro Area. With nearly 50 years of combined experience, they have been attorneys defending people in Rye, NY since 1997. By virtue of their years in the District Attorney's Office and their years of defending clients, they have a thorough understanding of police procedures and criminal investigations. This insight is often vital when developing a defense for people arrested and charged in Rye, NY.
They have handled thousands of criminal cases, and have successfully reduced countless violent felony charges to misdemeanors. In many cases they have got those charges dismissed entirely. As the foremost criminal defense trial attorneys in Westchester County, NY, they have obtained "Not Guilty" verdicts for clients facing a variety of violent charges which would have resulted in jail sentences of years. More specifically, Riebling & Payton, PLLC have successfully help defend numerous criminal cases in the Rye City Court and other Westchester County courts.
Rye, NY Criminal Defense Cases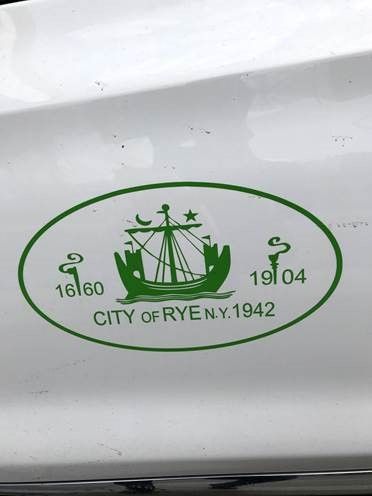 Rye, New York, in Westchester County, includes both the city and town (township) which are located along Long Island Sound in southeastern New York, U.S. The town of Rye, which surrounds but does not include the city, encompasses the Village of Port Chester and part of the Village of Mamaroneck. The City of Rye is separate from the Town of Rye, which has more land area than the city. In fact, the City of Rye received its charter as a city in 1942, making it the youngest city in New York State. The City Court and the Police Department are located right next to the Metro North Train Station.
Contact us immediately If you have been arrested by the Rye Police or are under investigation for any criminal offense. Don't let a criminal arrest and accusations make a lasting and damaging impact on your or a family member's life. Possible impacts resulting from a criminal charge and conviction include: loss of your job, suspension/revocation of your driver's license, loss of immigration status, and you may lose your freedom.
Riebling & Payton, PLLC are Rye Criminal Defense Lawyers prepared to capably address these situations. In many cases, we have been instrumental in preventing an arrest after a client discovered that he or she was under investigation.
With offices located throughout Westchester County, we are prepared to meet clients in White Plains, NY (445 Hamilton Avenue), Mount Kisco, NY (118 North Bedford Road), Harrison, NY (500 Mamaroneck Avenue) and Scarsdale, NY (2 Overhill Road). From these locations, our Rye, NY criminal defense attorneys handle all kinds of criminal cases in the Rye City Court, and in surrounding Westchester County areas.
We provide representation in a wide variety of criminal cases, including:
Prevailing Wage Cases
Criminal Mischief
Unlawful Imprisonment
Reckless Driving
Leaving the Scene of a Personal Injury/Property Damage Accident
Aggravated DWI (BAC above 0.18%)
DWI Refusal Hearings
Aggravated Unlicensed Operation of a Motor Vehicle
Vehicular Assault
Unemployment Insurance Fraud
Vehicular Manslaughter
Harassment
Possession of a Forged Instrument
Grand Larceny and Petit Larceny
Trespass
Disorderly Conduct
All other criminal matters
We also offer extensive experience representing Vehicle and Traffic cases in the Rye Courts, including but not limited to:
Distracted Driving
Unlicensed Operation
Following Too Closely
Improper Turns
Unsafe Lane Change
All other traffic infractions
If you would like to learn more or would like to schedule a Free Consultation with our Rye defense lawyers at Riebling & Payton, PLLC for any criminal misdemeanor charge or felony case, DWI arrest or traffic ticket, please contact us today to discuss your legal rights and how we can protect you. Call Us at (914) 712-6878.